Home Security Using Technology
Our experts can advise you on the best use of technology to keep you safe.
Whilst most of our business is in the form of personal protection using body guards or patrol guards , in this day and age home security is enhanced using technology and usually goes hand in hand to ensure you and your family's personal safety.  We can analyse your residential property and place of work to assess risk hence best work out solutions to maximize your safety with the use of technology.
We can advise on the installation of:
CCTV surveillance

Electronic gates

Intruder Alarms

Fire Alarms

Smart Home Technology

Access Control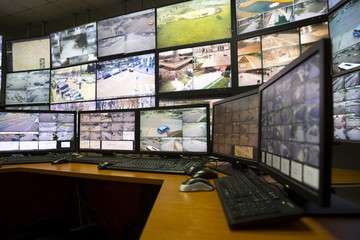 We are independent advisors consequently we are not retailers. Normally we would conduct a site visit to assess the property, its risks and its needs. We would then advise of appropriate home security technology products based upon budget and integration.
Call now for a chat or contact us via our online form here
If you require security for your business in the form of Static Guards, mobile patrols or key holding why not visit our sister company Senator Security South Ltd which looks after security for businesses in and around Hampshire.